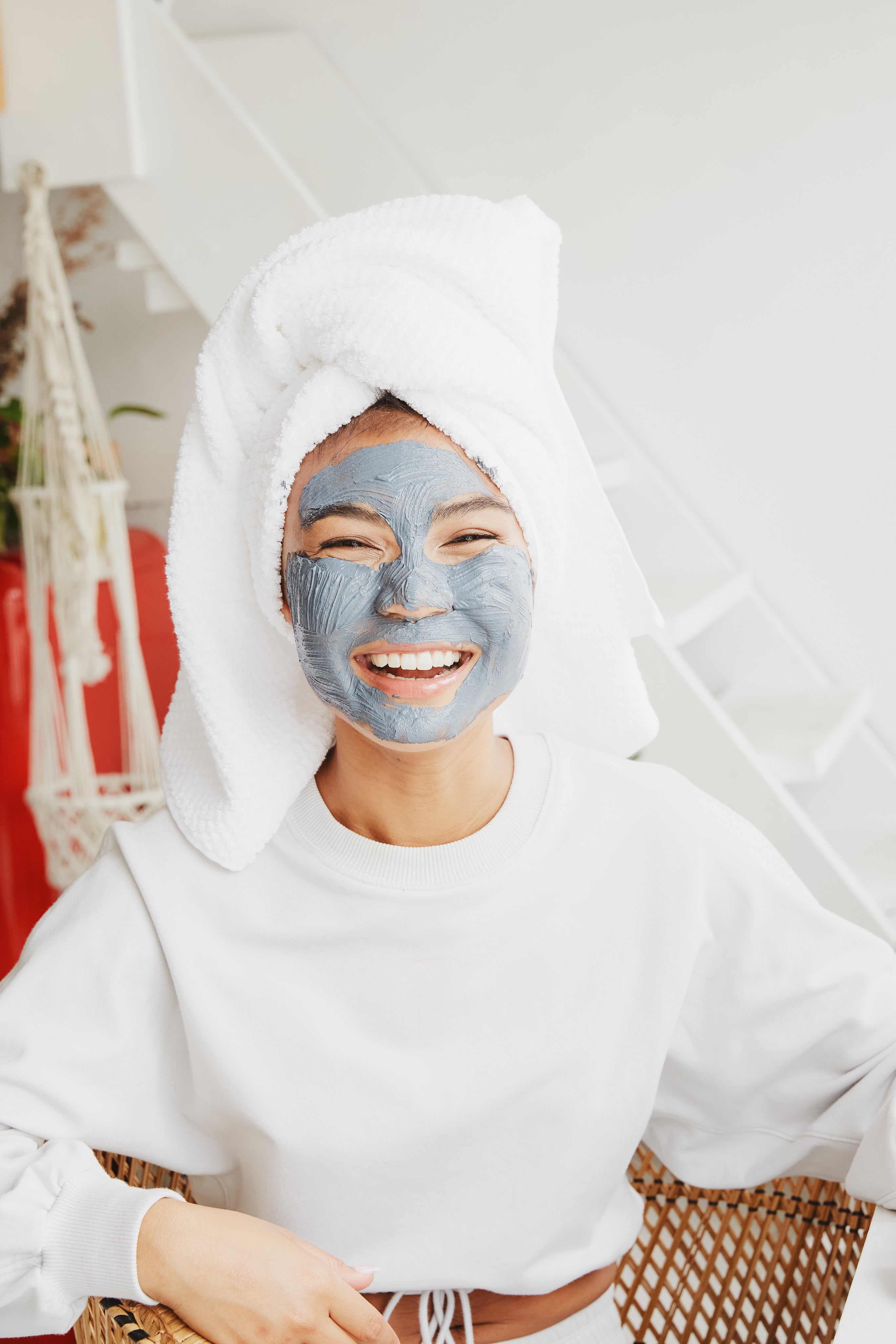 OUR STORY
Looking for high-quality, all-natural beauty and personal care products in Pakistan? Hair Beauty has you covered. Founded in 2021 by a group of businesspeople, Hair Beauty was born out of a desire to provide the community with premium products that are free of harmful ingredients.
After conducting extensive research and trial and error, the team at Hair Beauty developed winning formulas and recipes that deliver magical results without any side effects. As a Pakistani brand, we are proud to offer a range of hair, beauty, and personal care products for both men and women that are made with 100% pure, natural ingredients and no fillers or additives.
At Hair Beauty, we specialize in hair, face, and personal care products for both men and women. Our commitment to producing premium quality products using only natural and pure ingredients sets us apart in the crowded Pakistani beauty and cosmetics industry. Don't settle for products with harmful ingredients – choose Hair Beauty for all of your beauty and personal care needs.
 Hair Beauty here Beauty comes first!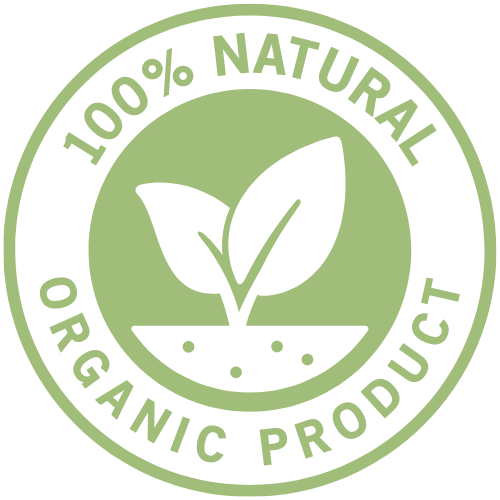 Natural & Organic
Hair Beauty™ is committed to using natural and organic ingredients in all our products. We understand the importance of avoiding harmful chemicals and synthetic additives that can irritate and damage the skin and hair. By incorporating natural and organic ingredients, we provide gentle yet effective solutions that nourish and enhance the health of your skin and hair.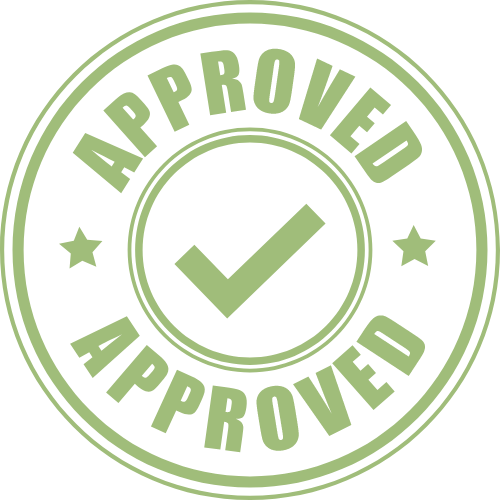 Dermatologist Approved
Hair Beauty™ combines the power of nature with the expertise of science. We prioritize research and development to create products that are scientifically backed and dermatologist approved. Our formulations undergo rigorous testing to ensure safety, efficacy, and optimal results. You can trust that our brand delivers products that are not only effective but also trusted by professionals in the field.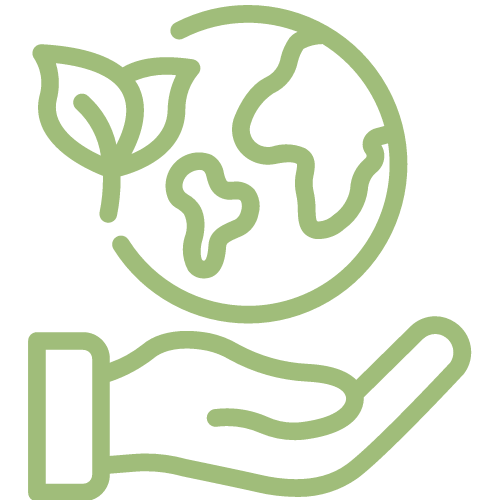 Environmentally Friendly
We believe in responsible and sustainable practices that benefit both our customers and the planet. Our brand is committed to reducing its ecological footprint by using eco-friendly packaging materials, implementing recycling initiatives, and promoting sustainable sourcing of ingredients. We strive to make a positive impact on the environment while providing high-quality skin and hair care products that you can feel good about using.