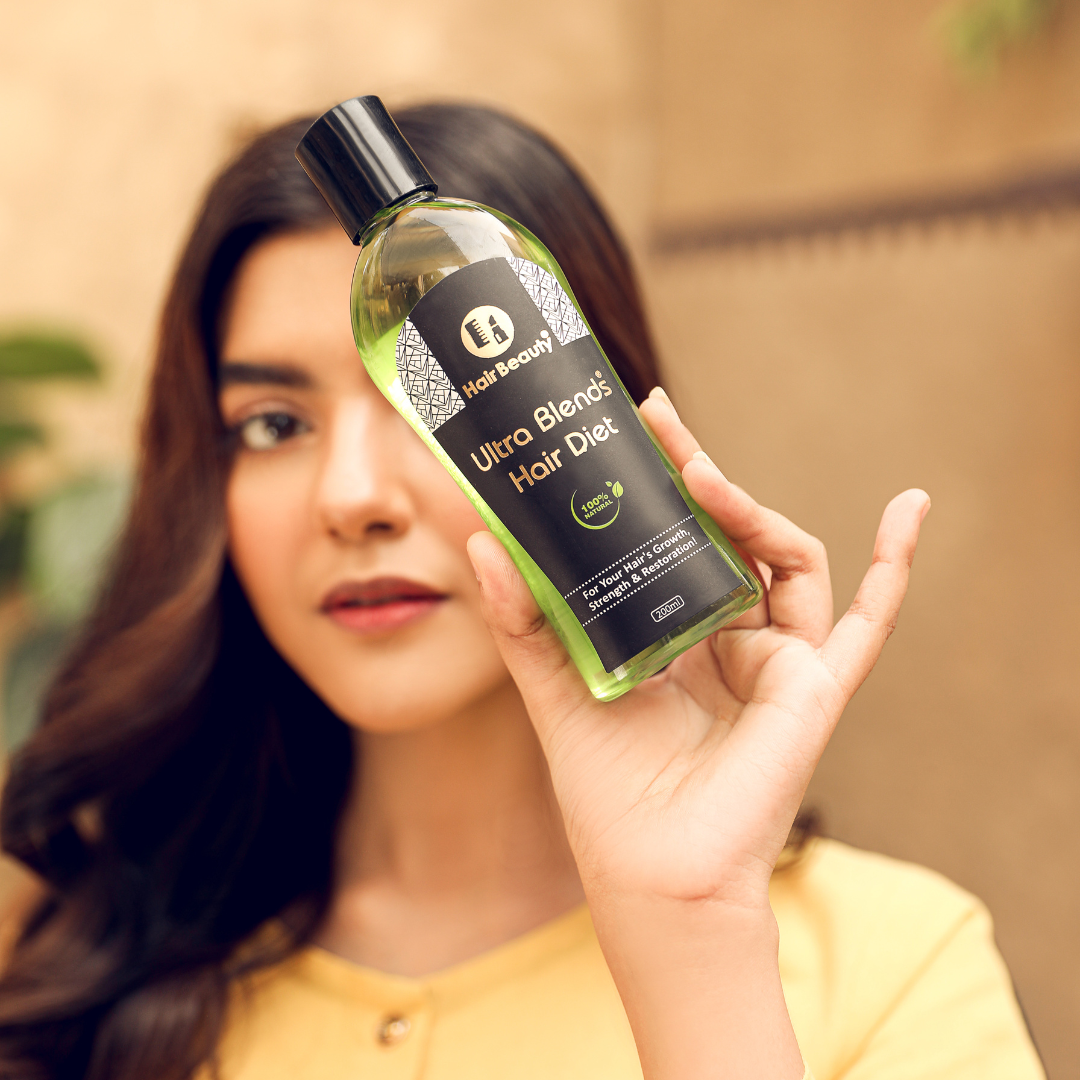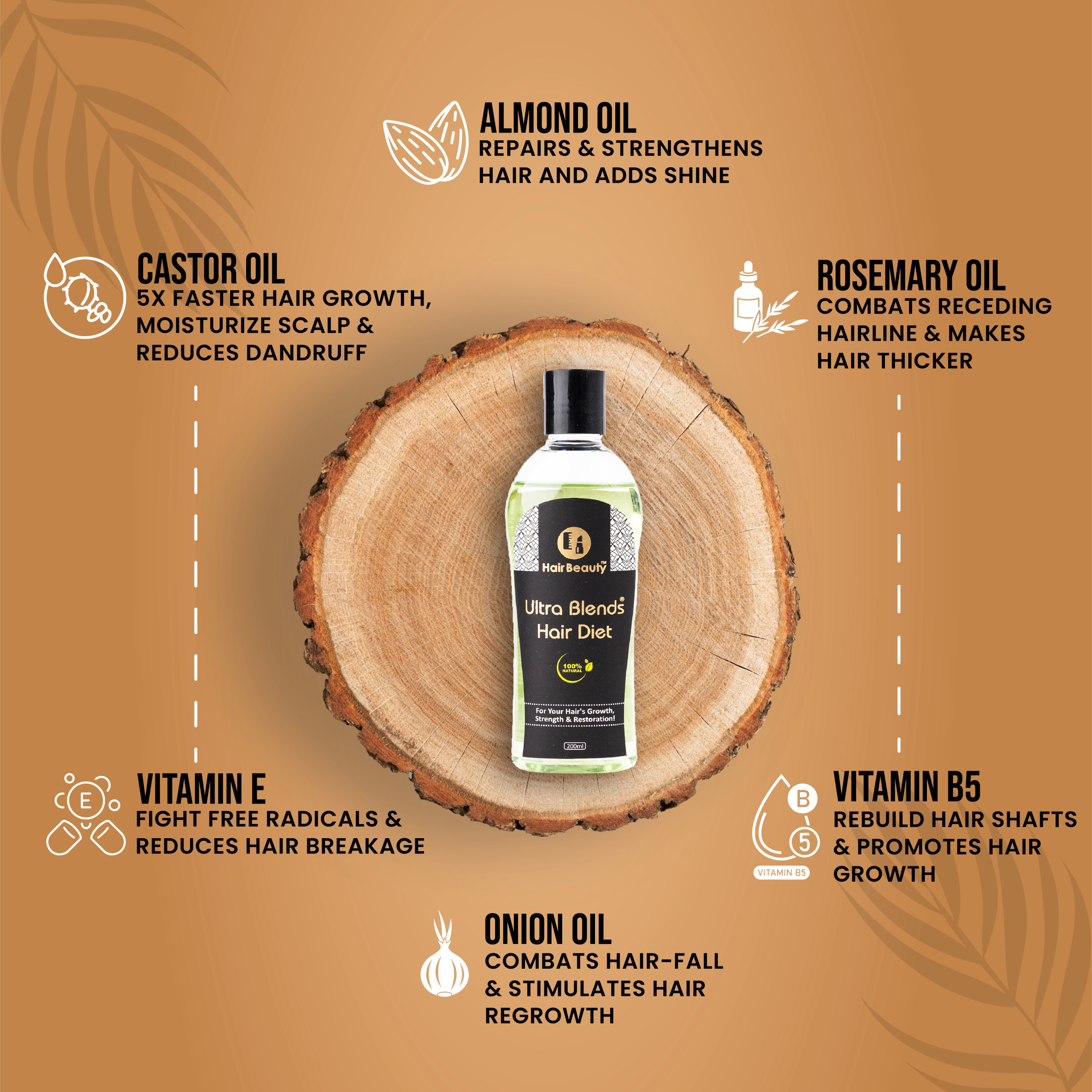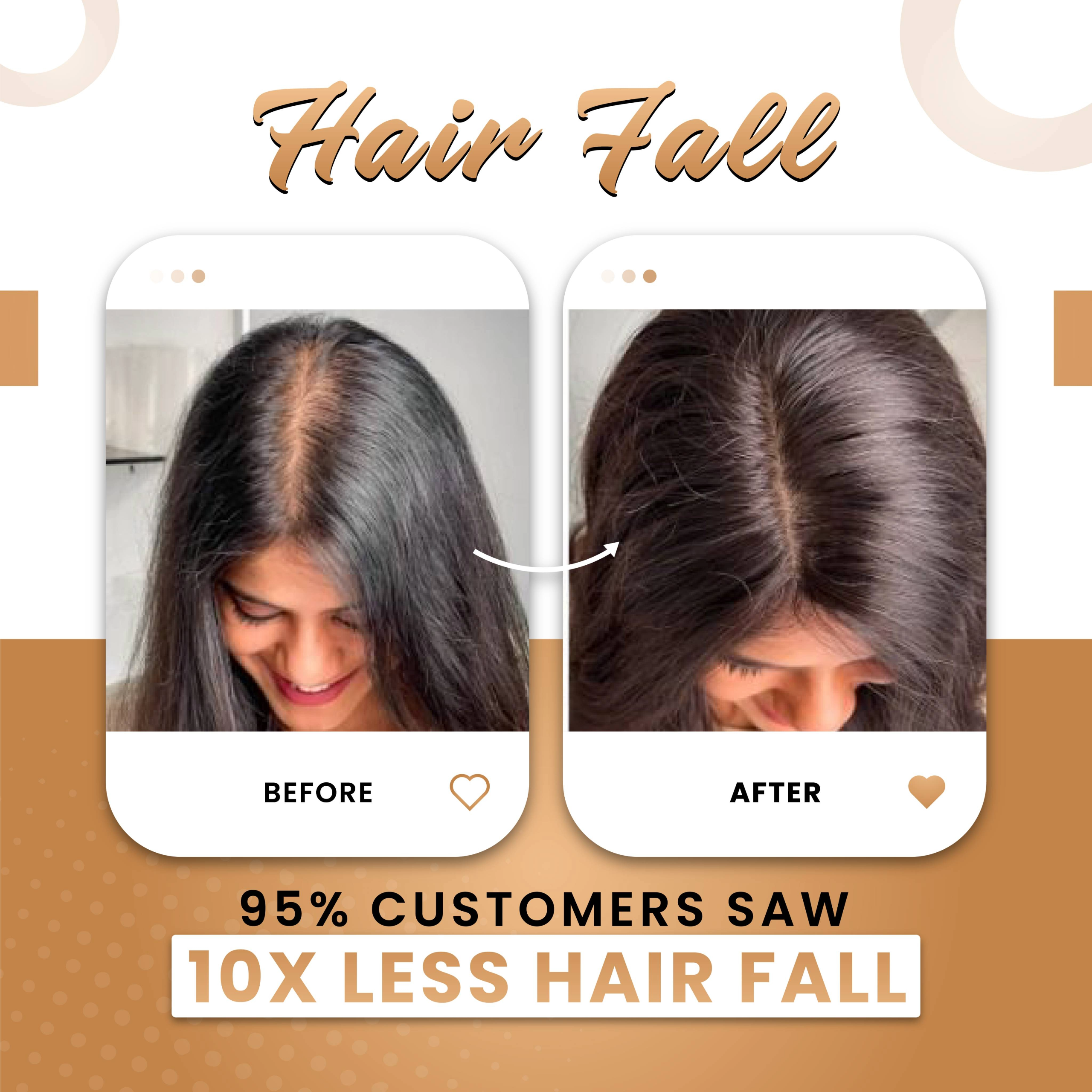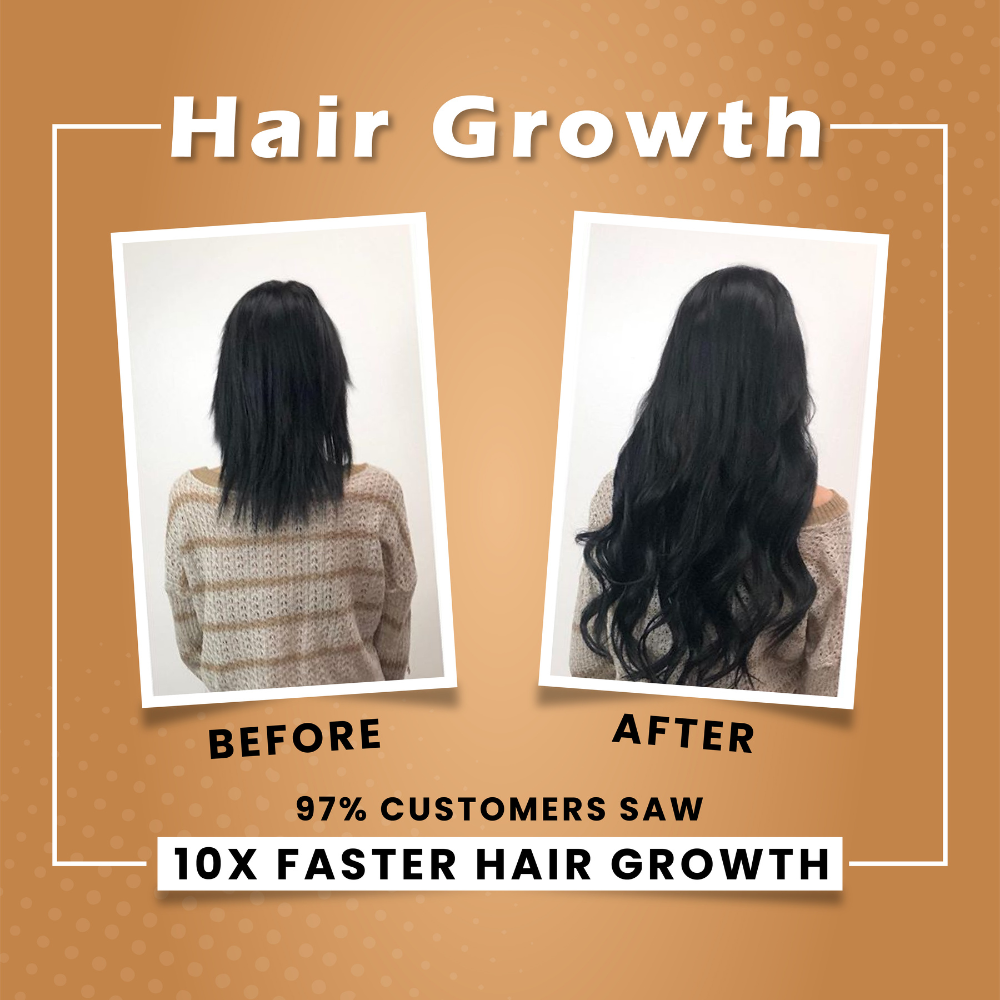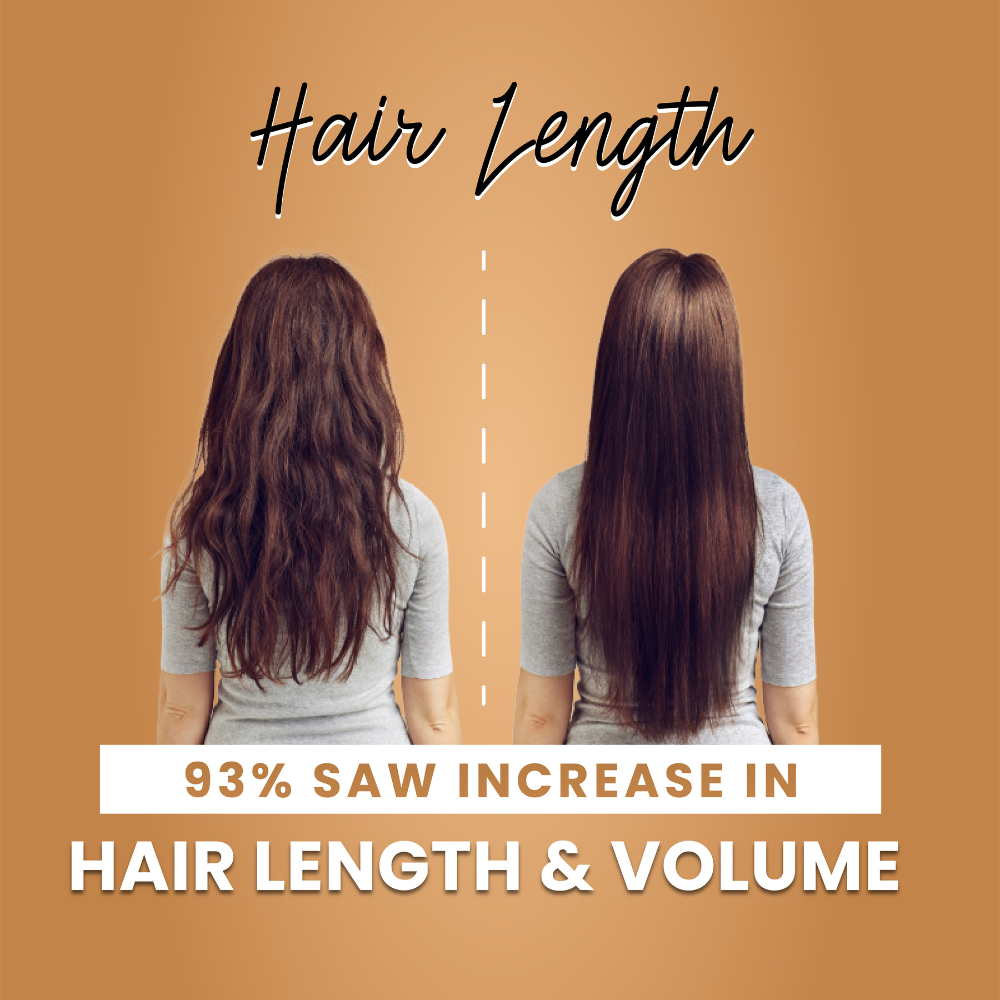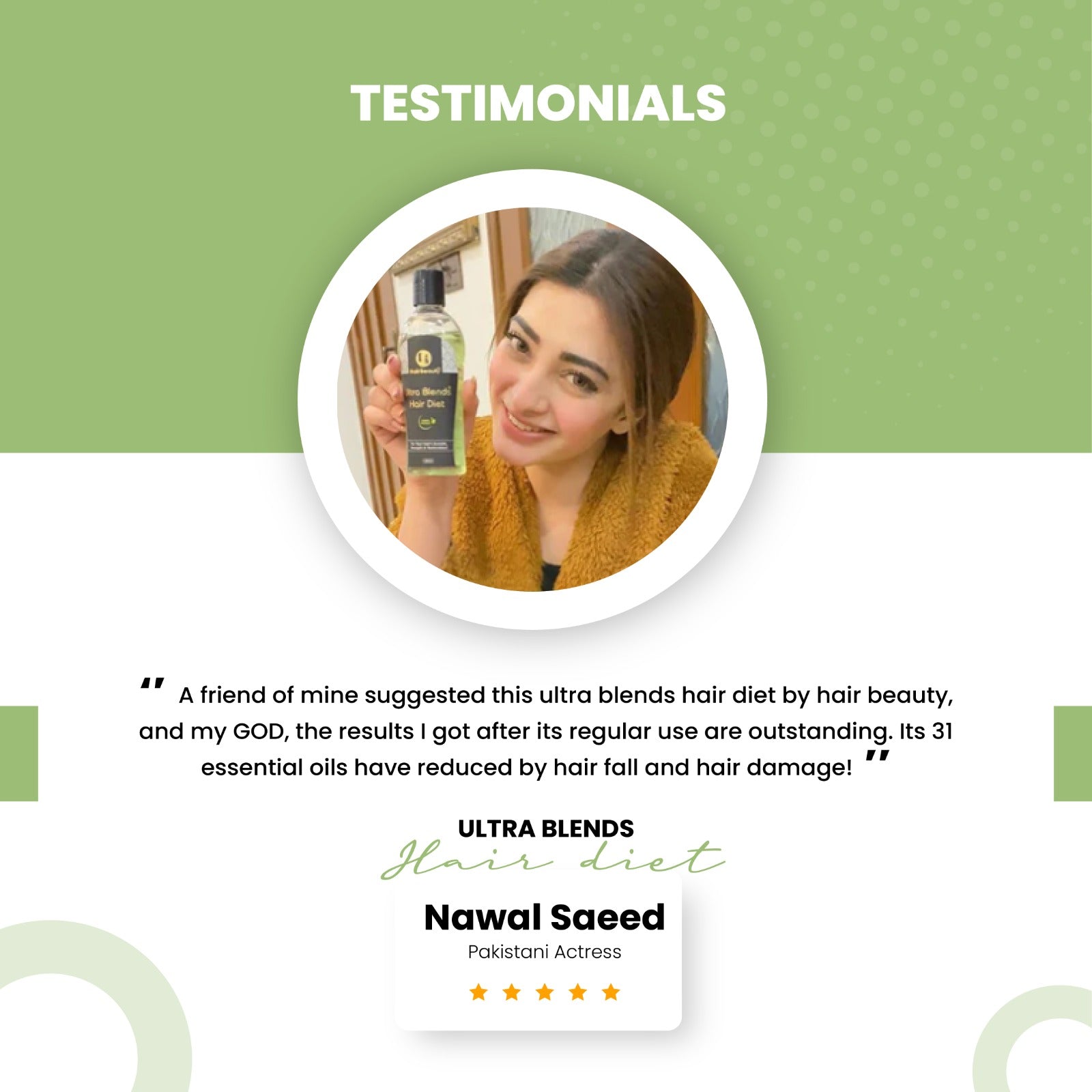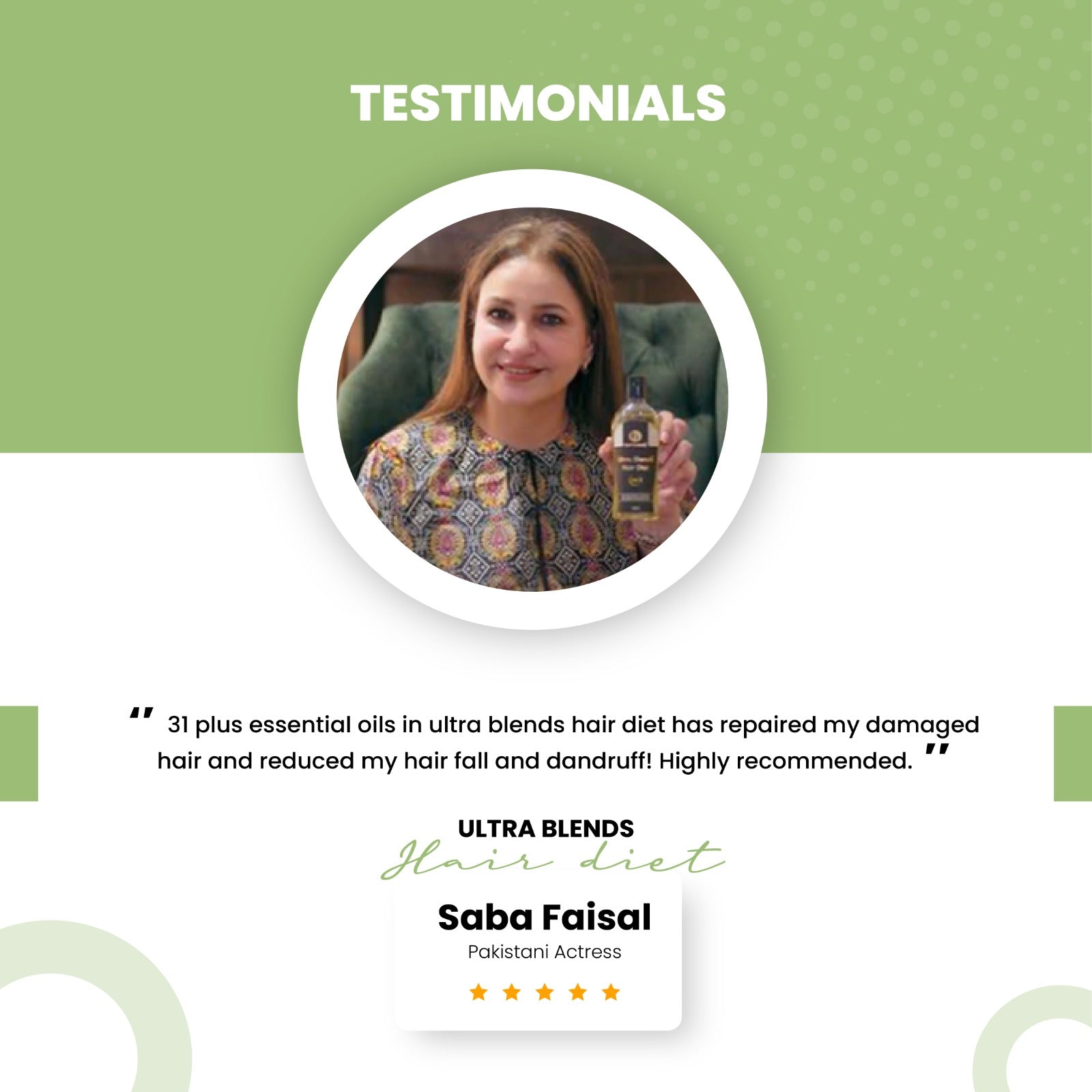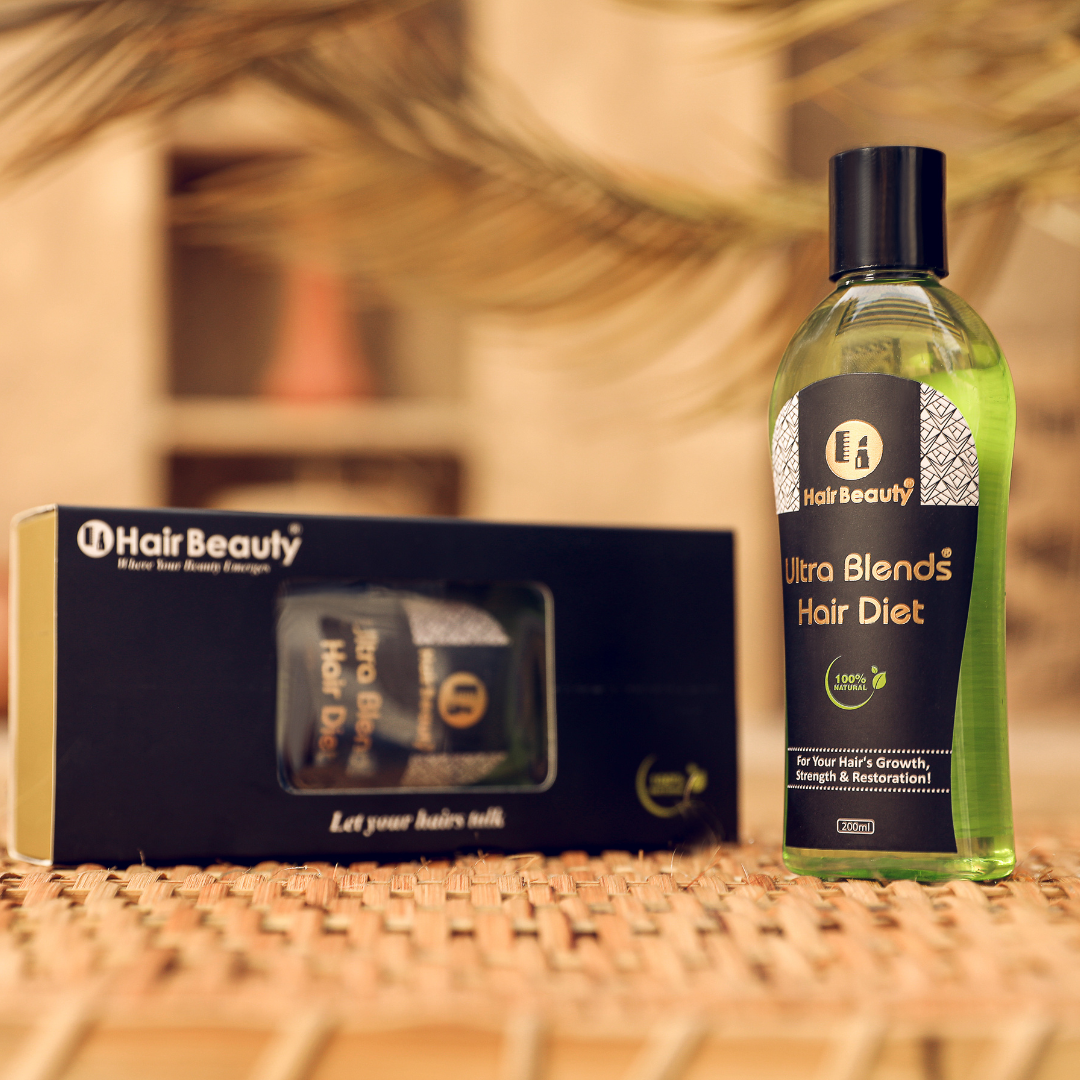 Ultra Blends Hair Diet Oil
Why You Will Love Ultra Blends Hair Diet
Thicker, fuller hair guaranteed*
Natural, plant-based hair solution
Boosts hair growth effectively
Say goodbye to hair loss forever
Vegan and cruelty-free formula
Trusted by thousands of customers
Visible results in weeks**
Science-backed hair rejuvenation
Transform your hair, transform your life
Our customers saw results in just 4 weeks
KEY INGREDIENTS
Onion Oil
An exceptional remedy to combat hair loss, stimulate hair regrowth, and fend off premature greying, giving you fuller and healthier-looking hair..
Rosemary Oil
As effective for hair loss and hair growth as Minoxidil. Rosemary Oil combats hair fall and receding hairlines, promoting a healthier, fuller mane.
Almond Oil
Rich in nutrients, Almond Oil repairs and strengthens hair, adding a captivating shine and reducing breakage for a luxuriously smooth look.
Olive Oil
A natural scalp savior, Olive Oil nourishes and stimulates hair growth while protecting against environmental damage for resilient and elastic strands.
Vitamin E
An antioxidant powerhouse, Vitamin E shields hair from free radicals, promoting healthy hair growth and restoring a lustrous sheen.
Vitamin B5
Vitamin B5 enriches hair follicles, adding volume and reducing split ends, resulting in fuller, more vibrant locks.
Castor Oil
Packed with essential fatty acids, Castor Oil fortifies hair follicles, promoting growth and providing deep hydration for a thicker and more resilient mane.
 Are you longing for thick, long, and shiny hair that makes a statement? Look no further! Hair Beauty presents Ultra Blends Hair Diet, the ultimate organic hair elixir. This magical blend is carefully crafted with 31 essential Hair Oils, powerful Magical Herbs from around the world, Hair Vitamins, Nutrients, Proteins, Collagen, and nourishing Follicles to help you achieve your dream hair. Say goodbye to hair problems and embrace the beauty of healthy, luscious locks.
STEP-1

Take few drops of Hair Diet into your palms.

STEP-2

Apply it the roots and tips of hairs.

STEP-3

Massage softly for 3 to 5 Minutes.

STEP-4

Leave it for 3-5 hours or overnight for best results.
Use twice a week for best results
Note: For Best Results Wash with the Ultra Blends Restoring Shampoo by Hair Beauty